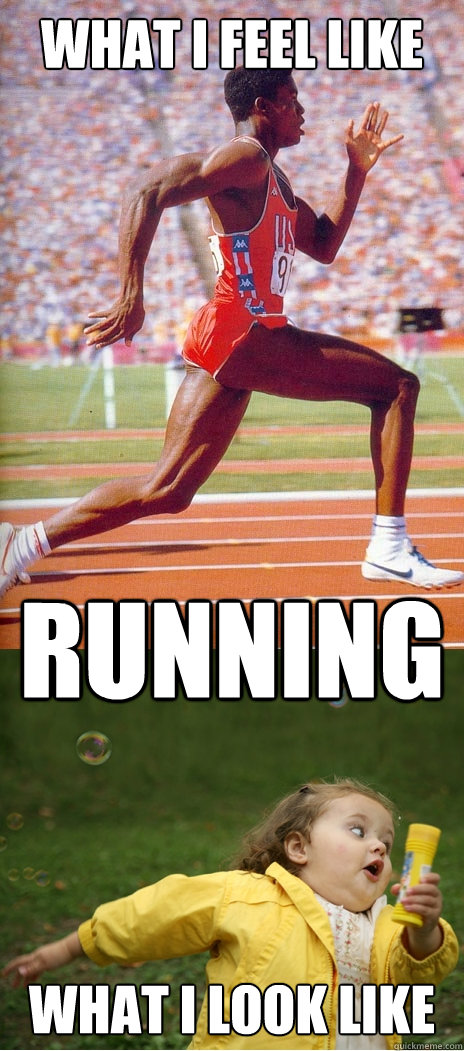 Scale to 800,600, 400, 200m
Congratulations to Big Poppa, Bill Mitchell! Avery was delivered on Tuesday! What a cutie!
Olympic Lifting Clinic with Brandon on Saturday, April 6! All levels.  Free to members.
The lost and found is getting a little crazy! Look through it and see if you've left something behind.