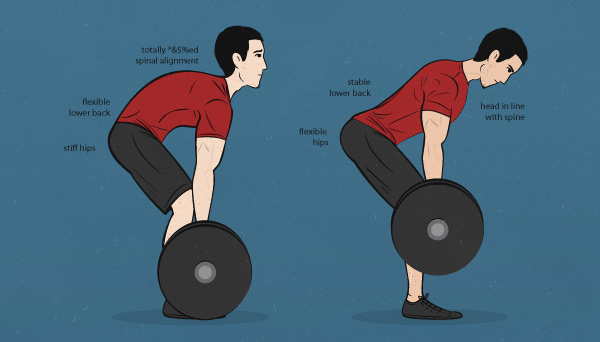 Warm Up
400m Run
2 Rounds
10 SPT
10 Good Mornings
MOD
20 Minutes to find 1 RM Deadlift
WOD
Amrap 8 Min
10 Power Snatch 75/55
10 TTB
We are hosting an Apex Games Training Series workout on SaturdayAug 3! This will take place during the normal 7 am class time. Free to members. $20 for Apex series training athletes. 
Then come back at 5pm to Support Lauren and Caitlin in raising funds to start their non- profit, Charlene's Angels! 
Our magnificent front desk sister team, Caitlin and Lauren, are hosting a fundraiser to help start their non-profit, "Charleen's Angels." Their mom, Charleen, has been battling breast cancer on and off for 12 years. After realizing that a support center for the children of a parent with cancer does not exist in this area, "Charleen's Angels" was born.  The sisters want to collect pledges for reps of the following exercises; rope climbs, pull ups, hand stand push ups, and back squats (65#). Each exercise will have a time cap, and there will be a one minute rest in between. After/During the workout, there will be a celebration with food, drinks, and merriment. Please come out Saturday, August 3rd cheer them on and be a part of something really big for their family and for Greenville. You can even join them in their CrossFight and workout alongside them.
For more information on the fundraiser and how to make pledges or participate, or for more information about Charleen's Angels, check out their blog and feel free to ask all about it next time you see them at the gym.